05.01.2021
From January 1, new provisions of the contract for specific work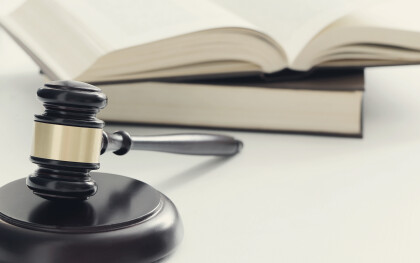 A payer or a natural person is obliged to submit and present documents to the Social Insurance Institution regarding the concluded work under a contract for specific work.

The above obligation does not apply to contracts for specific work:

    - concluded with your own employee,

    - performed for the benefit of their own employer, but concluded with another entity,

    - concluded with persons running a business for the performance of services that fall within the scope of their activity.

Contracts concluded from January 1, 2021 must be entered in the new RUD form (Contract notification
about work). Then, the form should be submitted to ZUS within 7 days of concluding the contract for specific work. This can be done electronically through the Electronic Services Platform (PUE) of ZUS. A separate RUD form must be submitted for each contractor of the work. One RUD form may include a maximum of 10 contracts concluded with one contractor.